Fully Managed Removals To South Africa From UK
Total Moving Solutions offer clients a full move management service and with a combined team experience spanning over 20 years in the industry, it is reassuring to know you are in safe hands.
Moving house overseas? Then you are in the right place. Our managed international move services are covering worldwide removals, we can complete your move from and to any country overseas. Please call or click for a quick quote, or read through the many relocation services that we can offer.
Total Moving Solutions are a leading removals specialist, moving families and business to and from Europe, along with many international destinations. We have helped thousands of families and businesses with their International Removals and care passionately about the removals industry. If you are looking for a seamless fully managed move service between South Africa and UK – we can help you, book a free quote today.
WE CAN MANAGE YOUR MOVE FROM UK TO SOUTH AFRICA AND FROM SOUTH AFRICA TO UK 
Our shipping services include:
Packing service for removals to and from South Africa – we ensure that the goods are packed professionally & inventoried accurately. By packing ourselves we can also ensure that there aren't any items going that may cause issues at customs.
Part load removals from South Africa to the UK and from the UK to South Africa – for single items or small moves we run a regular part Load removals service from South Africa and to South Africa, whereby your possessions will be moved with other people's possessions, in order to keep the costs down.
House move to South Africa – for entire properties we provide a "Dedicated Service" which involves us loading your possessions directly into the truck and moving your effects from your property directly to the new address.
Removals from South Africa if returning back from overseas we are able to collect your goods for you.
Storage in South Africa – we can provide you with a storage solution in South Africa if required.
Removals insurance – we provide insurance for your shipments – follow that link for more information.
Specialist services – we are more than happy to deal with antiques, pianos and awkward access, so long as have plenty of note beforehand.
FIDI Customs Guide – South Africa
Find out more information about customs rules when moving to South Africa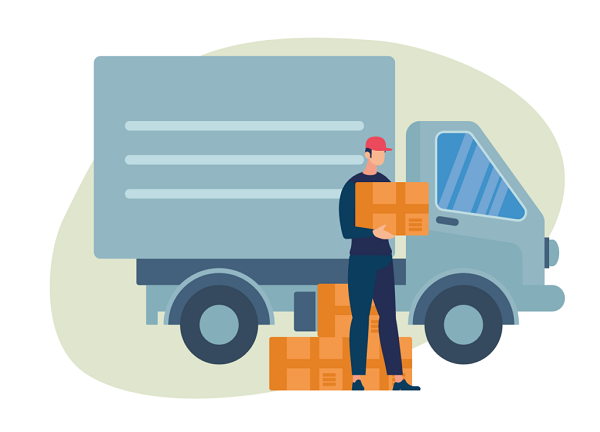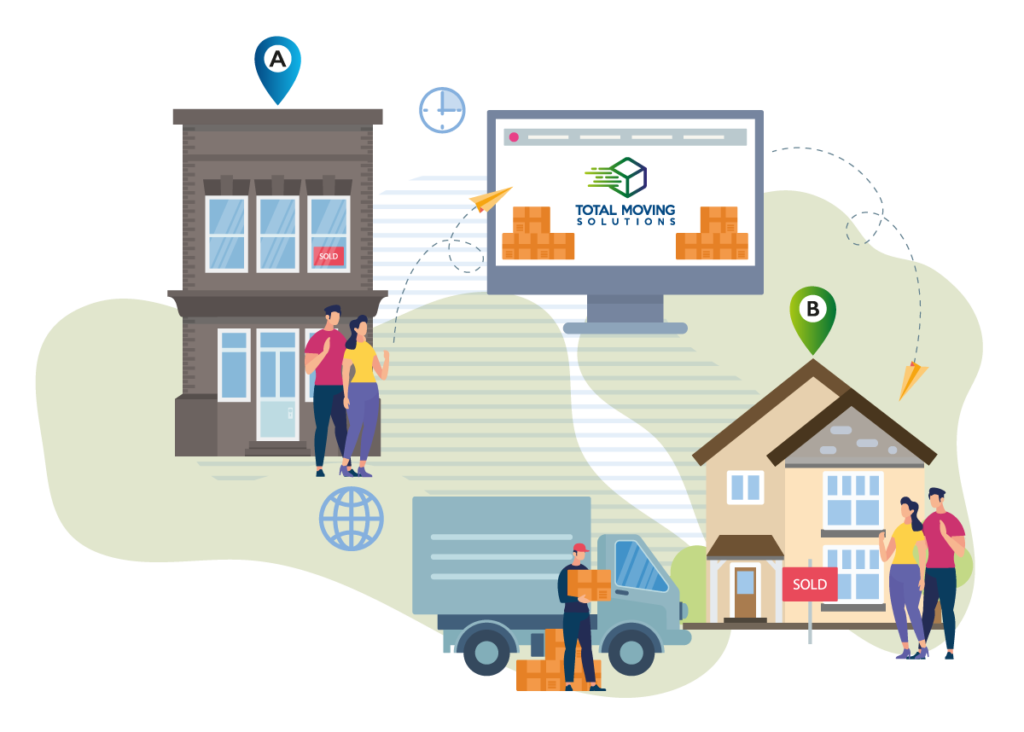 Find out more about removals to  specific country:
Country not on the list? Not a problem – just contact us and tell us your requirements
Total Moving Solutions company operate as part of a large international removals network
Giving us access to the national and global resources to move you to any international country. We will provide professional shipping and storage services that are reliable, cost-effective and responsive to our customers demands.