Removals To Paris From UK – Fully Managed Service
Looking for a professional and friendly Paris removal service?
Total Moving Solutions offer clients a full move management service and with a combined team experience spanning over 20 years in the industry, it is reassuring to know you are in safe hands. We specialise in removals service to and from Paris range from dedicated removals to shared-loads or even single items.
Moving house to Paris? Then you are in the right place. Our managed move services are covering all of France, we can complete your move from and to any European country. Please call or click for a quick quote, or read through the many relocation services that we can offer.
Total Moving Solutions are a leading removals specialist, moving families and business to and from Europe, along with many international destinations. We have helped thousands of families and businesses with their Removals to Paris and from Paris back to the UK and care passionately about the removals industry
WE CAN MANAGE YOUR MOVE FROM UK TO FRANCE AND FROM FRANCE TO UK 
Our shipping services include:
Packing service for removals to and from France – we ensure that the goods are packed professionally & inventoried accurately. By packing ourselves we can also ensure that there aren't any items going that may cause issues at customs.
Part load removals from France to UK and from UK to France – for single items or small moves we run a regular part Load removals service from France and to France, whereby your possessions will be moved with other people's possessions, in order to keep the costs down.
House move to France – for entire properties we provide a "Dedicated Service" which involves us loading your possessions directly into the truck and moving your effects from your property directly to the new address.
Removals from France if returning back from overseas we are able to collect your goods for you.
Storage in France – we can provide you with a storage solution in France if required.
Removals insurance – we provide insurance for your shipments – follow that link for more information.
Specialist services – we are more than happy to deal with antiques, pianos and awkward access, so long as have plenty of note beforehand.
FIDI Customs Guide – France
Find out more information about customs rules when moving to France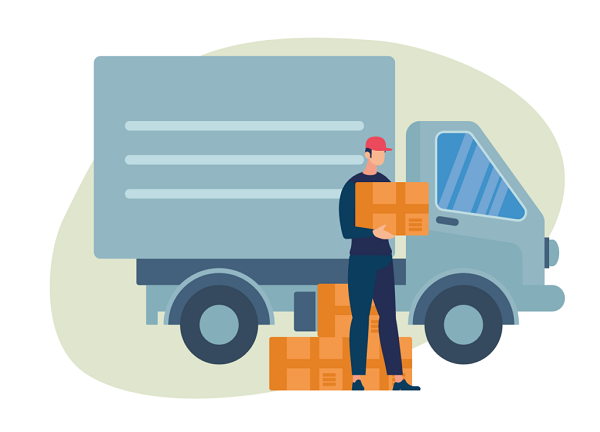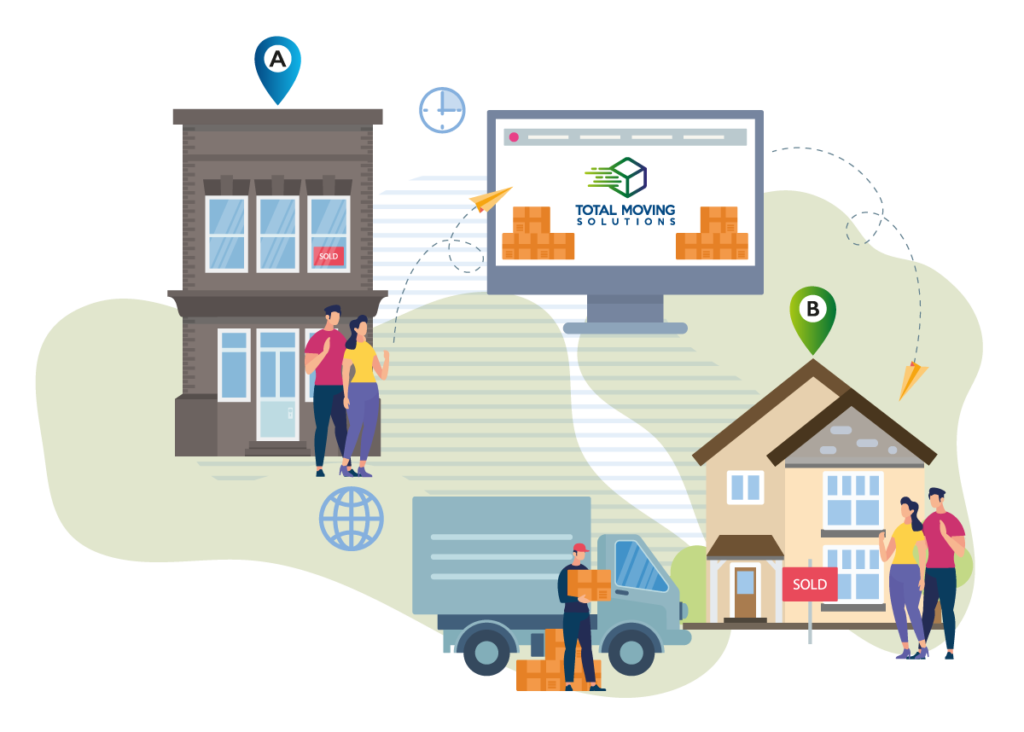 Moving to Paris
If you're thinking of moving to Paris, we'd like to compliment you on your classy tastes. The city is great for expats and it's easy to speak English over there. In this article we'll tell you everything you need to know about moving to and living in Paris, from shipping costs and property to all things cultural. Prendre plaisir!
Everybody dreams of moving to Paris, and for great reasons. This city is the epitome of elegance, style, fashion, the French cuisine, and we all know it as the city of love. As the capital of France, it's also an economic hub with lots of opportunities for ex-pats looking to live and work here. Paris also boasts amazing beaches, alpine villages, medieval towns, amazing wines, and sophisticated cuisines. You can never run short of exciting sights here.
Housing costs are quite high in Paris since it is an urban centre but cheaper as you move away from it. Consider renting for a while before purchasing; it will help you learn the things to consider in the future. You can choose to live in the busy city area or the quieter suburb parts of Paris. This city is divided into two by the Seine River, with half the neighbourhoods on either side. We have the neighbourhood surrounding the Eiffel Tower, which is quite expensive. Other popular neighbourhoods include the Ile de la Cite, Ile Saint-Louse, Latin Quarter, Montmartre, and La Defense.
Moving to Paris leaves you with endless tourist attraction and world heritage sites to visit. You can begin with classic art such as Venus de Milo or The Mona Lisa in the Louvre and modern/contemporary art in Pompidou Centre. Nobody goes to Paris and forgets to take a picture at the Eiffel Tower. For the love of stage performance and cinema, visit Palais Garnier, Theatre Edouard V11, and Theatre Mogador, among others.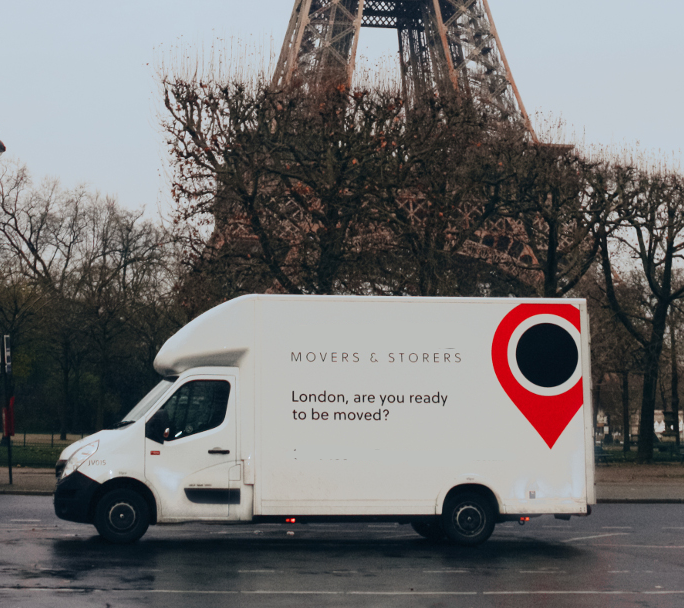 Popular Destinations In France
TMS helped me move my furniture from the Netherlands to the UK. Christian handled my move and was always friendly and quick to provide answers to any questions that I had, both by mail and phone. My furniture was collected within the dates I initially requested and was delivered to my UK address without issue or delay. Payment and paperwork was straight forward and hassle free. I appreciated the help and service that I received and would use the company again.
Jarred Maglaque
2023-10-10
TMS were a massive help during my move back to Ireland from London. Scott was very responsive to all my questions and was so helpful with getting everything organised for my move. They made such a big move that much easier for my sister and I and I 100% recommend them for everyone's moving needs. :)
Absolutely amazing service and my stuff arrived earlier than expected which I was grateful for. James was great, easy to contact, replied in good time to any query I had and was so patient over a 12-18 month span waiting to ship my stuff to the states whilst my visa processed.
Alanna Lopes Souza
2023-09-30
TMS helped with our move from the UK to Canada. Christian was excellent - very communicative. Our packers in London were thorough. We shipped art and it all arrived in perfect condition. Thank you for making a stresssful move less stressful!!!
jackie simpson
2023-09-27
Very good experience helped us out at last minute kept us updated at every stage would recommend this company
Thank you to Jason and the TMS team for making my house move abroad so smooth. I would highly recommend their professional and efficient service.
malcolm finney
2023-09-21
Absolutely great to deal with this Company. Everything that was discussed totally happened. They are excellent people to deal with. I made a mistake in packing all my goods. Unfortunately they did not conform to the Australian Port Authority. But Total Moving Solutions stepped in and had the cases totally repacked. The cost I thought was a really low price. But on receiving the goods I must applaud the way that they had been repacked. Totally professionally carried out. I was very impressed with all that TMS carried out. On delivery from the Fremantle Docks. The carrier unpacked all my goods. Well done, great people to deal with. I really just couldn't fault their service. I am a person that seeks the very best and professional service. This Company achieved it. Thank you Christian. Your service absolutely brilliant. For all the people reading this. Please be assured this Company really works hard in getting you your goods internationally, with no drama what so ever. No damage at all after being delivered 10,000 miles. Thank you all for such great service. Malcolm Finney
Jane Parmenter
2023-09-15
I worked with Scott Eaglesfield shipping furniture from the UK to Southern CA. Scott's follow up and service were great. The movers were professional and meticulous. I absolutely recommend using Total Moving Solutions
Erin Harrington
2023-09-11
I had a great end to end experience with the TMS team. They went above and beyond to accommodate my scheduling constraints and were extremely kind and responsive throughout the process. Even when there were some unexpected changes with the collection, the team was really communicative and came to a solution within a few hours. The collection and delivery were smooth, everything arrived on time and in perfect condition, and the value was great. Would definitely recommend and book with TMS for future moves.
Cyntavia Seney
2023-09-10
Christian was great. We had a few hiccups but as with everything it is not about how perfect everything was it is about how perfectly he responded when things went wrong. Thank you for helping an absolutely horrible short-notice move from the UK to America a pleasure.