Everything that you need to know about moving to (and living in) France from the UK
Whilst there are plenty of great places to live in the UK, some of us want to look a little further afield when it comes to moving. Moving to France is a popular consideration for many people. It isn't too far away, which means that it is easy enough to return home to visit special people (and for them to come and see if you want to invite them). But it is also a beautiful country to live in.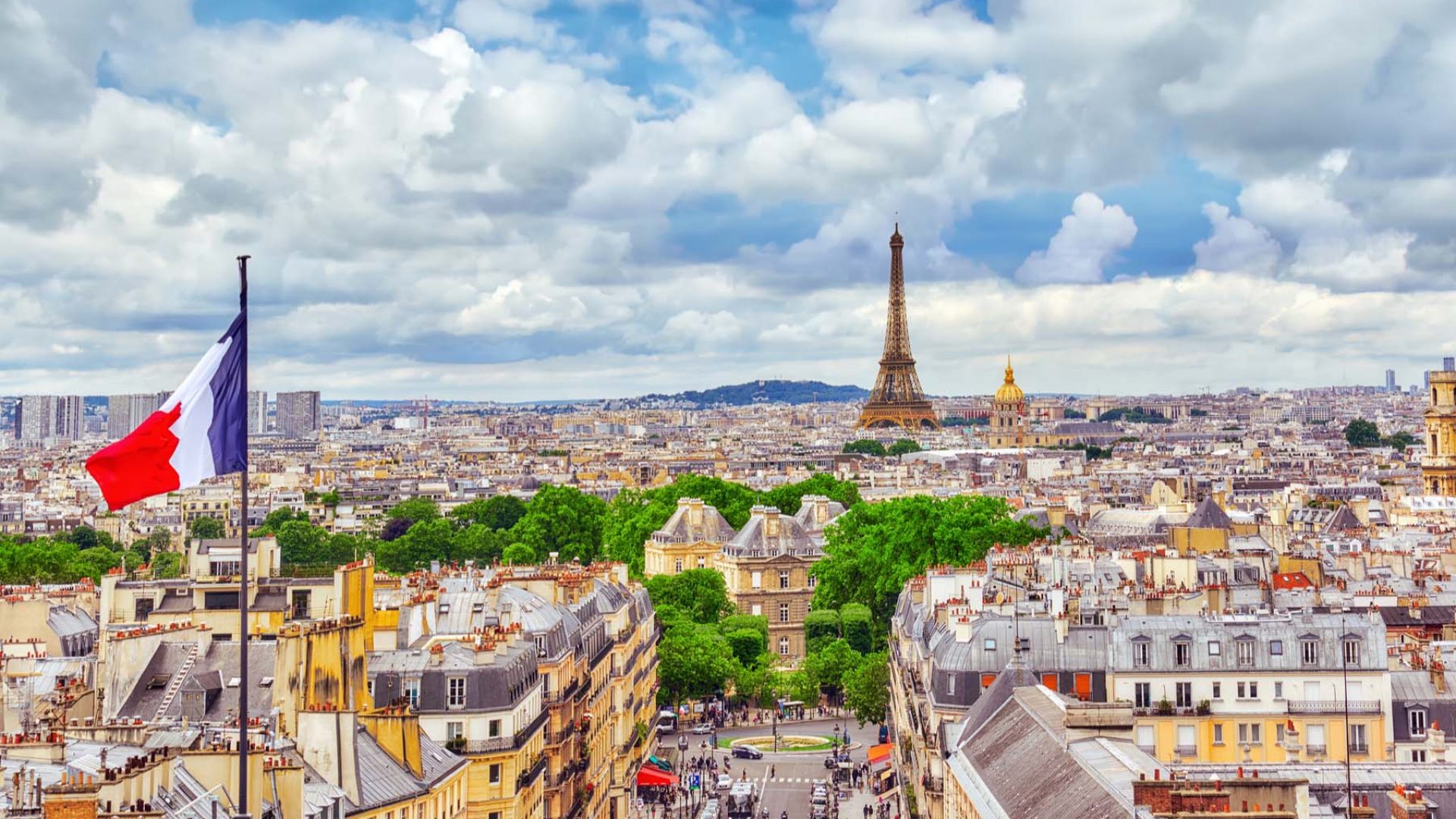 Thankfully being British and living in France is not as complicated as when you want to move to other countries. But, that doesn't mean that there are other things that you should think about. To help you work out what you need to do, here is our guide to everything you need to know about moving to France from the UK.
Can I move to France from the UK?
The short answer to this is yes, you can. In fact, there are around 200,000 British people who are now living in France after relocating. You can work in France, spend time relaxing in France and call France your home. However, it is not quite as simple as it used to be. Thanks to Brexit and our departure from the EU.
What about Brexit?
Brexit will have a significant impact on how easy it is to move to France from the UK. However, that doesn't mean that it is impossible. It used to be the case that you could stay in France as a UK national for more than the standard ninety-day stay, provided that you were working, running a business, or studying in the country.
This rule is still somewhat the case, although if you are UK national and want to stay longer than ninety days, you need to apply for a visa. This process is not that difficult to do, and whilst it will cost you, the cost is minimal.
You need to apply for two visas, the first is a short-term visa or a temporary extended stay, but these do not cover you for very long. If you want to apply for a long-term visa, you need to be able to meet some of the key criteria that the French government will want to see.
This includes:
Rental accommodation for the duration of your time in France
Proof of income that shows that you can support yourself whilst you are in France (this is usually set around the €65 mark
Taking out travel or health insurance
Ensuring that your passport is valid for 15 months
Don't forget about moving your belongings
As you get closer to the big moving day, you will need to think about how you will get all your belongings to France. Of course, you can drive over to France, which means that some of the smaller items can travel with you, but what about those more oversized items that you simply cannot take yourself?
If you want to move your belongings safely and securely, then you may want to hire a company that handles removals to France.
Total Moving Solutions can organise the transportation of your belongings and make sure that everything reaches your new home in one piece.
Then all that is left is to get moving. It might be stressful for a short while, but we can promise you that everything will be worth it in the end when you are settled in France and looking forward to your new life.